The natural choice for those looking for an unusual and inspiring space in the heart of EC1. 25,000 square feet of versatile, easy to theme space spread over five interconnecting areas.
One venue, infinite possibilities.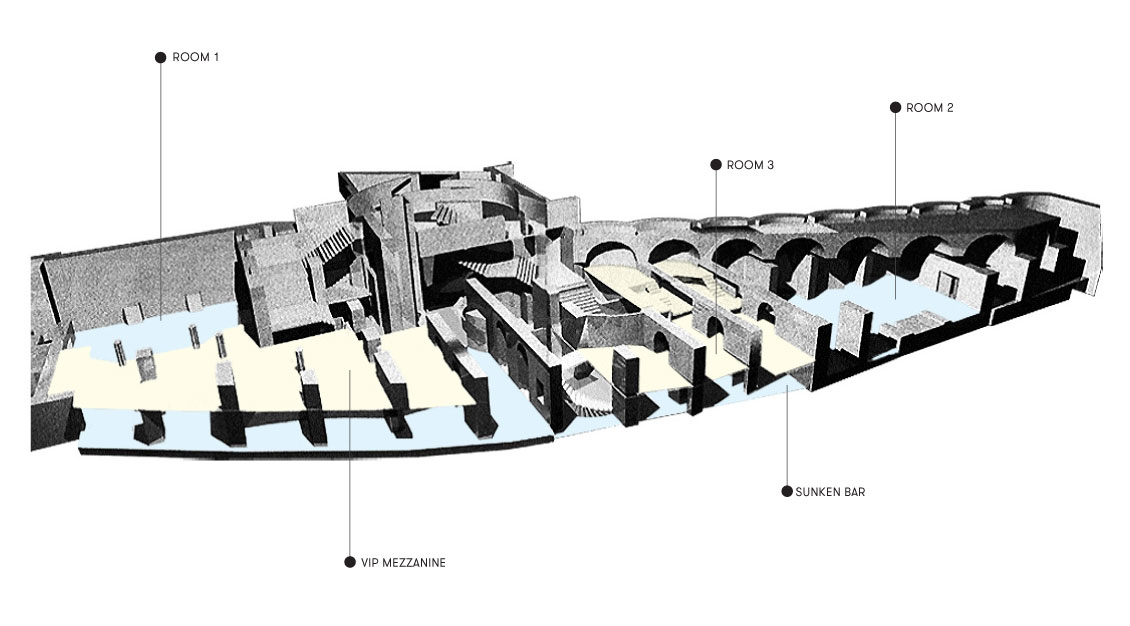 City location with easy access from the West End
Convenient 24 hour loading
Full disabled access
Outdoor courtyard
3 dance floors
2 stages
5 integrated bars and 2 lounge areas
24 hour entertainment and alcohol licence
Free open Wi-Fi
In-house AV facilities including rigging, lighting, sound and projection
10 minutes to Kings Cross, Liverpool Street and London Bridge
Room 1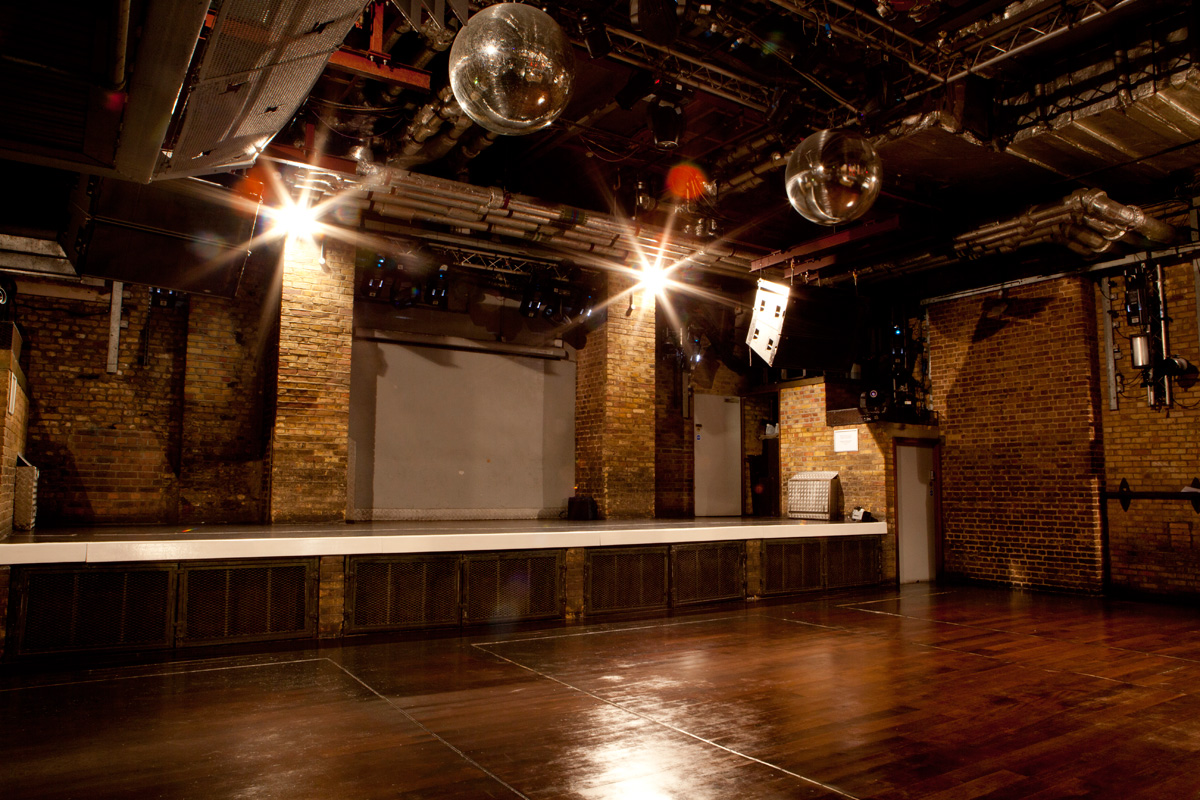 Room 1 is fabric's largest area, incorporating a dance floor that harbours Europe's first bass- loaded "Bodysonic" system, a stage, stand- alone DJ booth and bar.
CAPACITIES



RECEPTION: 300 - 800
BANQUET: 160
THEATRE: 220



Room 2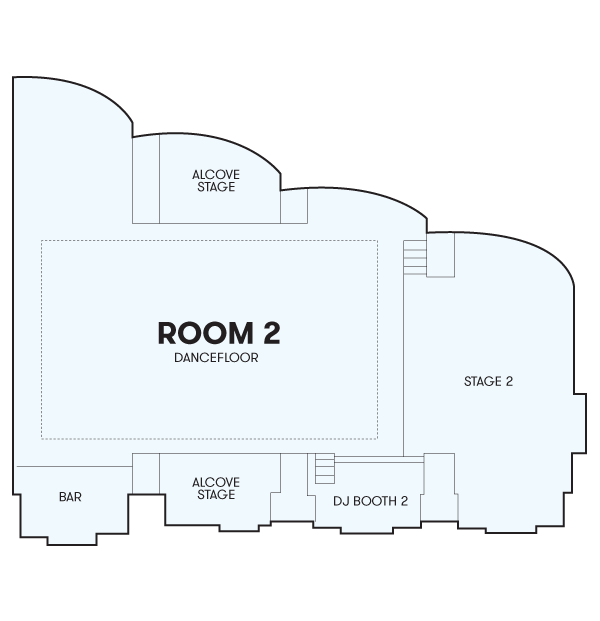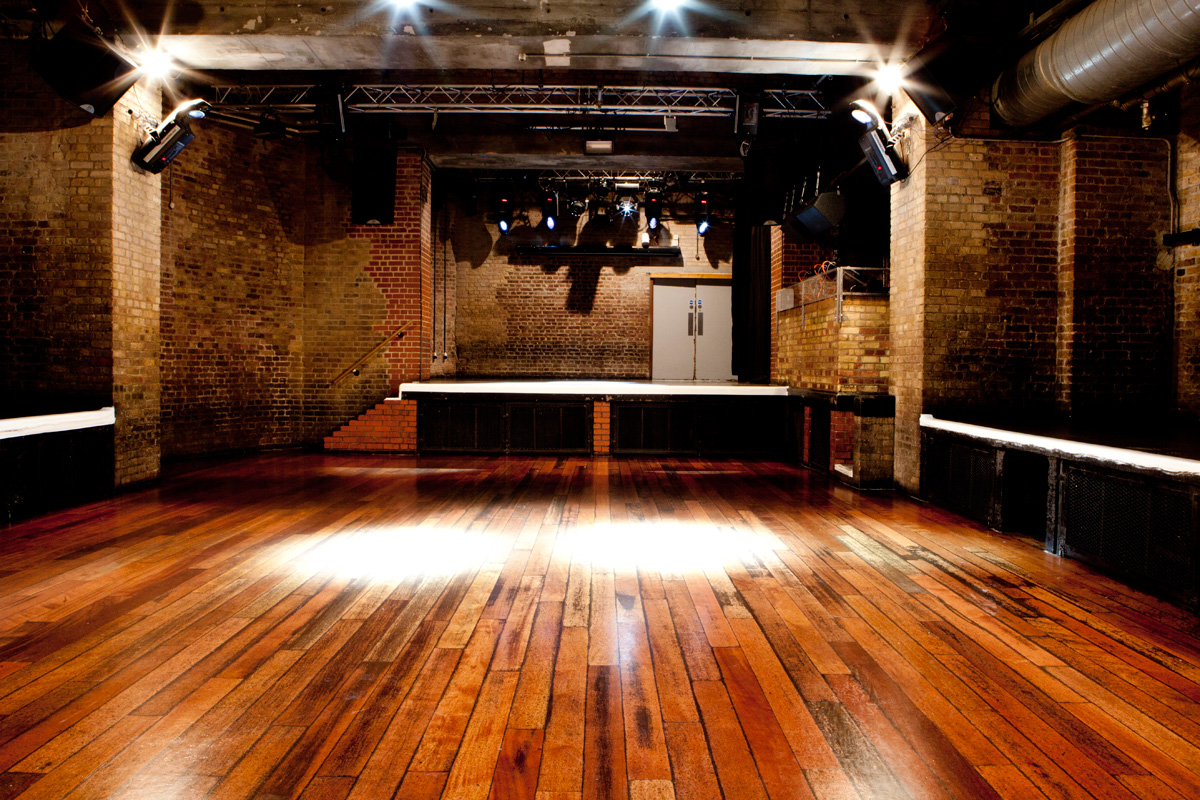 Room 2 is our second largest space, housing a raised DJ booth, three stages and bar.
CAPACITIES



RECEPTION: 100 - 500
BANQUET: 80
THEATRE: 90
Room 3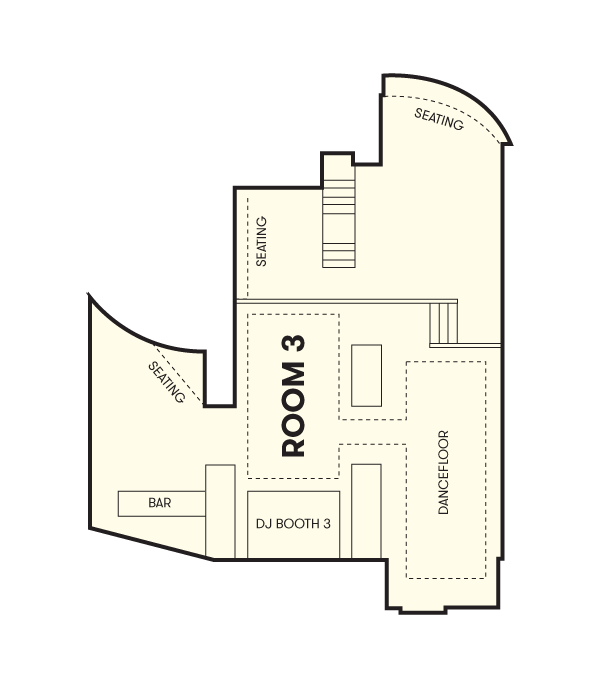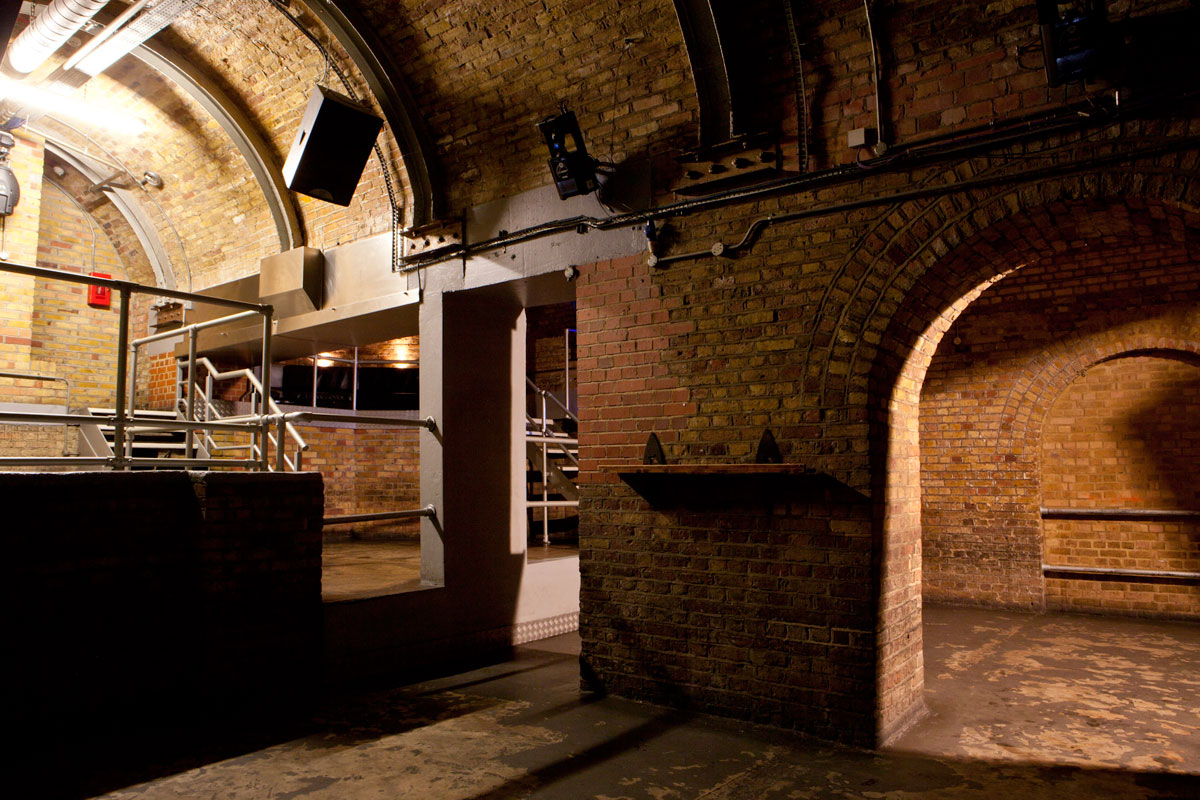 Room 3 is the smallest area in the venue with a compact set up containing it's own bar, seating areas and DJ booth.
CAPACITIES



RECEPTION: 50 - 200
BANQUET: 30
VIP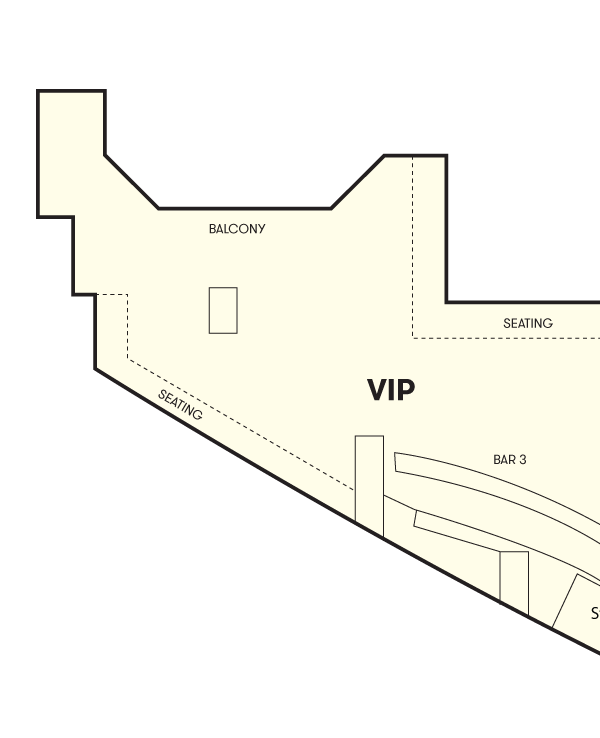 Overlooking Room 1 is the VIP Lounge. It has its own unisex toilets, large bar, seating and table areas. This area can be auxiliary or self-contained.
CAPACITIES



RECEPTION: 50 - 250
BANQUET: 60
THEATRE: 40
Sunken Bar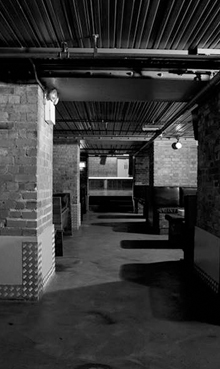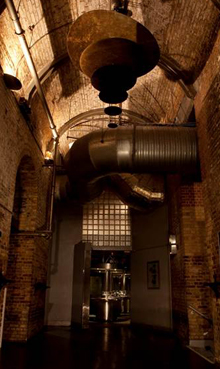 The Sunken Bar is a lounge area that offers seated bunkers and beds with its own bar. The space can be used as a breakout for either Room One or Room Two. Alternatively, for larger events it can be used to connect the two.
CAPACITIES



RECEPTION: 50 - 150